Vehicle recalls, service campaigns, technical service bulletins (TSBs), and extended warranty coverage are all forms of action that manufacturers take in order to address issues with their vehicles. However, they are not all the same. Here's a rundown of the differences between them.
Vehicle recalls are the most serious type of action, and are typically issued when a defect in a vehicle is found that poses a significant risk to the safety of the occupants or to other drivers on the road. Recalls are issued by the National Highway Traffic Safety Administration (NHTSA) and are mandatory for the manufacturer to fix at no cost to the consumer.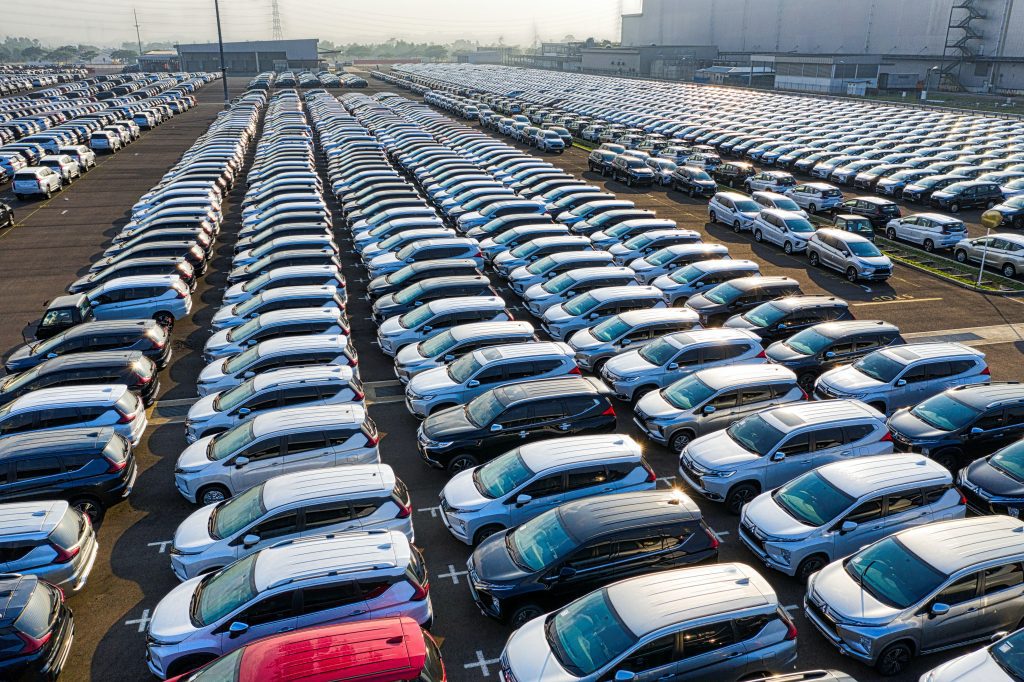 In 2014, for example, General Motors announced a recall of 2.6 million vehicles, including the Chevrolet Cobalt, Saturn Ion, and other models, due to a faulty ignition switch that could cause the key to unintentionally move from the "run" position to the "off" or "accessory" position, which would disable the airbags, power steering, and power brakes. The recall involved replacing the ignition switch or modifying the key to prevent it from unintentionally moving.
A Service Campaign is a voluntary action taken by the manufacturer to address a specific issue with a specific group of vehicles. Service Campaigns are similar to TSBs (see below), but are usually limited to a specific model or production year of a vehicle. The manufacturer will usually offer to fix the issue at no cost to the consumer, but the consumer must bring their vehicle in for the service.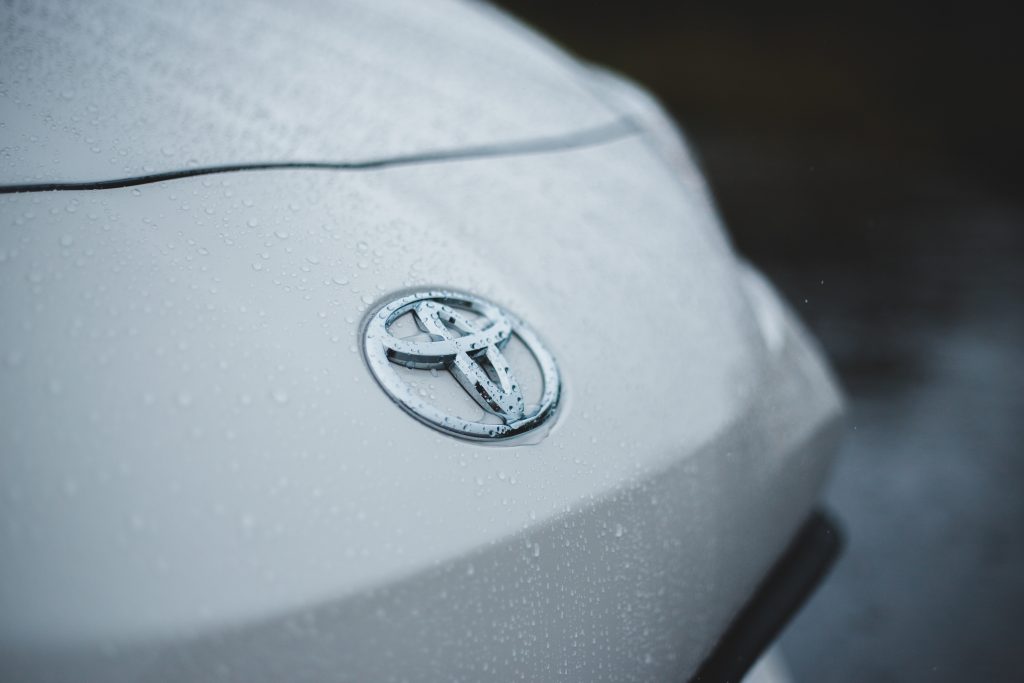 In 2020, for example, after receiving reports of stalling incidents and identifying the cause as a defect in the fuel pump in nearly 1.8 million Toyota and Lexus vehicles sold in the United States, Toyota initiated a service campaign where dealerships offered a free repair to affected vehicles, which involved replacing the defective fuel pump with an upgraded one.
Technical Service Bulletins
TSBs, on the other hand, are issued by the manufacturer and pertain to problems that may be more common or less serious than those that would warrant a recall. TSBs can include things such as software updates, part replacements, or other fixes that the manufacturer recommends to address the issue.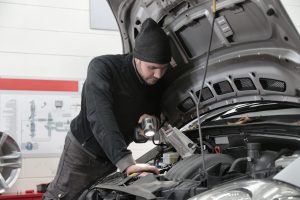 A TSB was issued by Ford in for certain years of Ford Explorer SUVs for a vibration issue that some owners were experiencing in their vehicles. It identified the source of the vibration as the driveshaft, and provided dealers with a set of instructions for diagnosing and repairing the issue.
Extended Warranty Coverage
Extended warranty coverage is a type of insurance that vehicle owners can purchase to extend the coverage of their original manufacturer's warranty. It can provide additional coverage for parts or systems that are not covered by the original warranty. This can include things like powertrain, engine, transmission, and other components.
The Ford Protect plan, for example, offers coverage for up to 8 years or 150,000 miles, whichever comes first, and covers many of the same components and systems as the original factory warranty. This includes the engine, transmission, drivetrain, suspension, and electrical system.
As a vehicle owner, it is important to be aware of any recalls or TSBs that may apply to your vehicle. You can check the NHTSA website or contact your local dealership for more information. If you have an extended warranty, be sure to understand the terms and conditions of the coverage, as well as what is and is not covered. Finally, if you receive notice of a Service Campaign, it is important to have the work done as soon as possible, as these campaigns typically have a time limit.