Never lose track of your vehicle's service history again.
MyRide901 helps vehicle owners save time by providing a vehicle management app that captures and organizes receipts, images, and service documentation on a timeline that vehicle owners can share with others.


Download MyRide901 to your iPhone or Android today
Features that make vehicle management a breeze.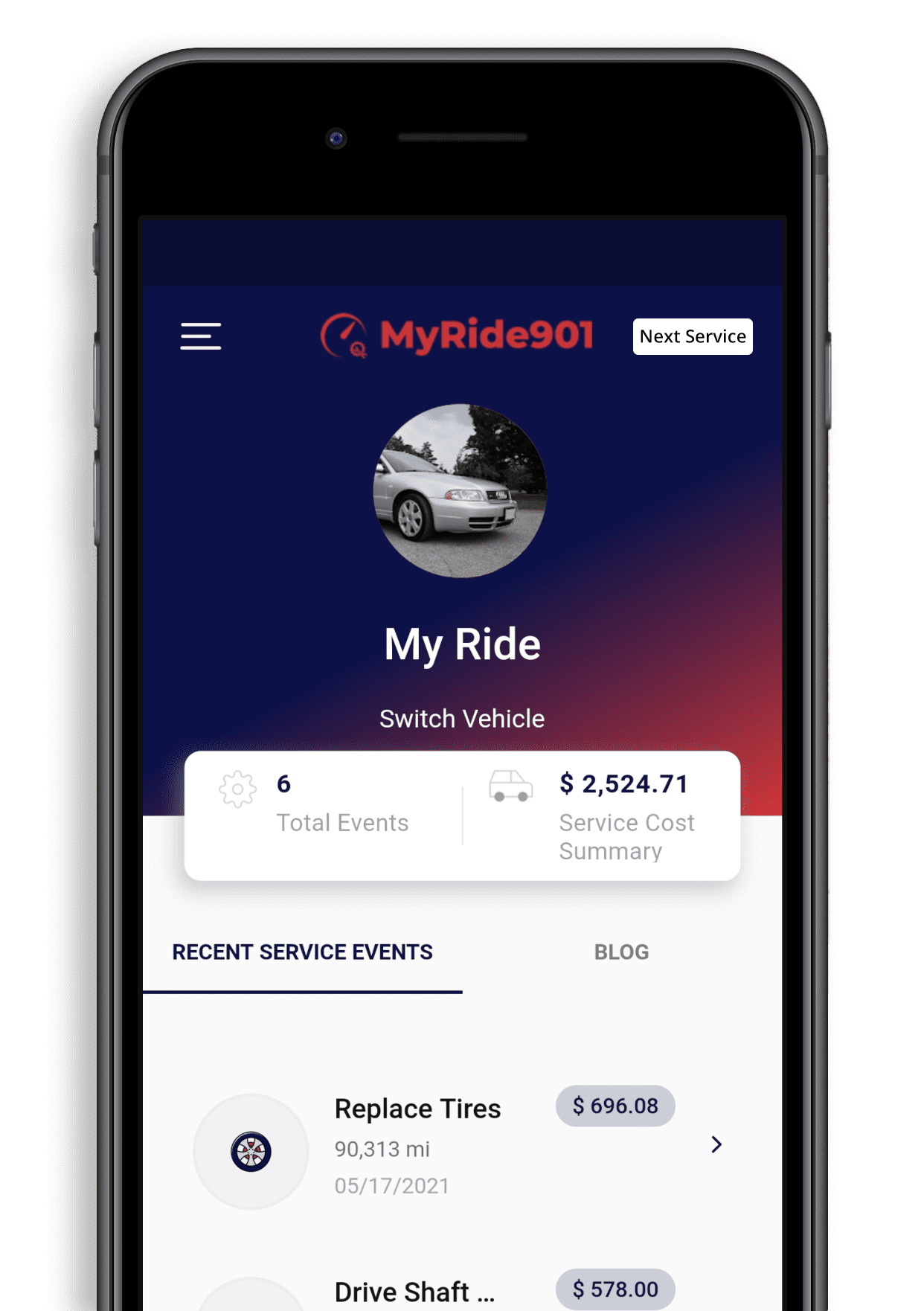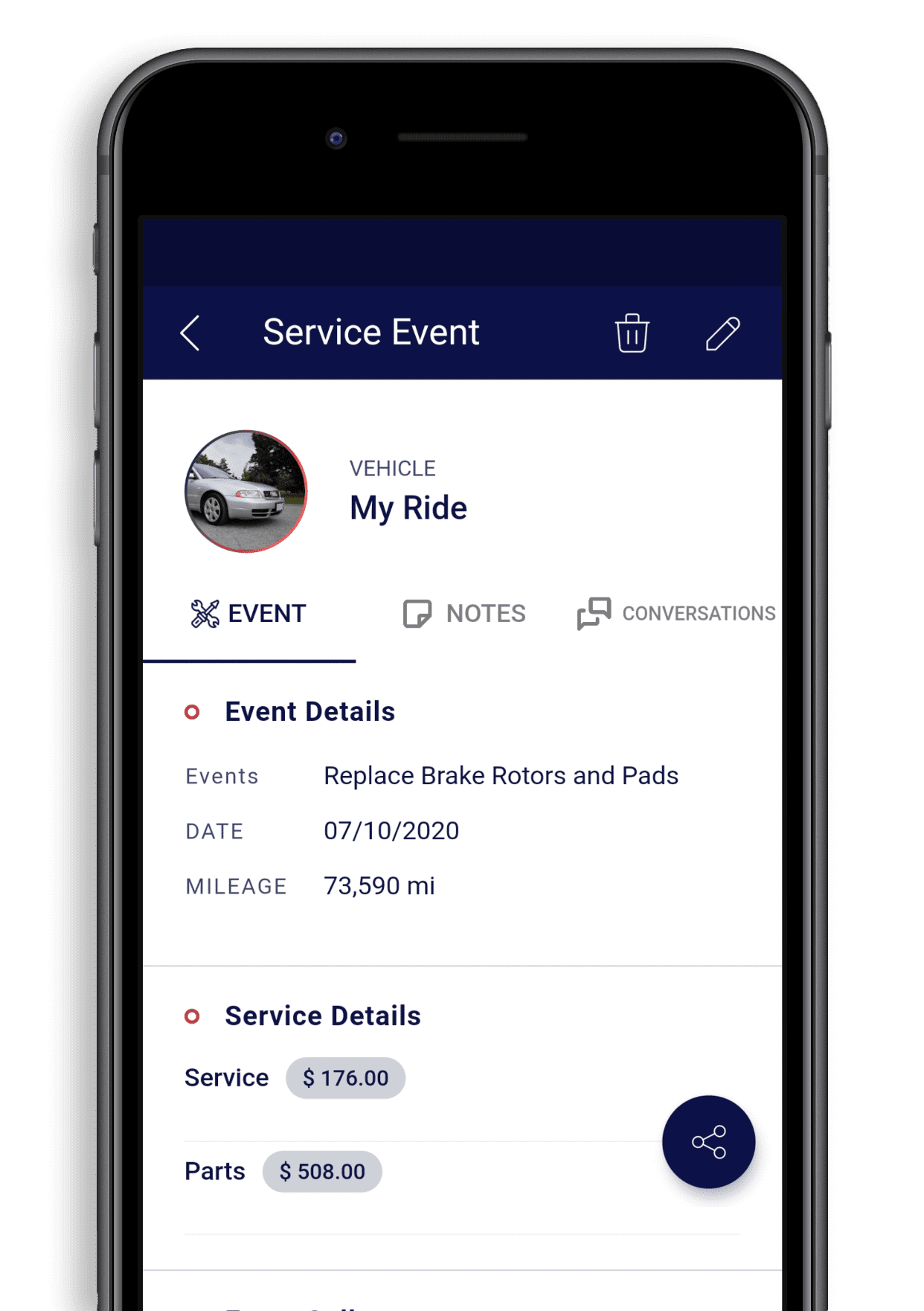 Your vehicle's history in one place
Still diving into file folders to find repair receipts and maintenance records? MyRide901 captures notes, photos and receipts in Service Events for your vehicle.
Intuitive timelines that save you time
Organize Service Events for each vehicle on an intuitive timeline that you control, regardless of where your vehicle is maintained. Store key information about your ride for quick look-up.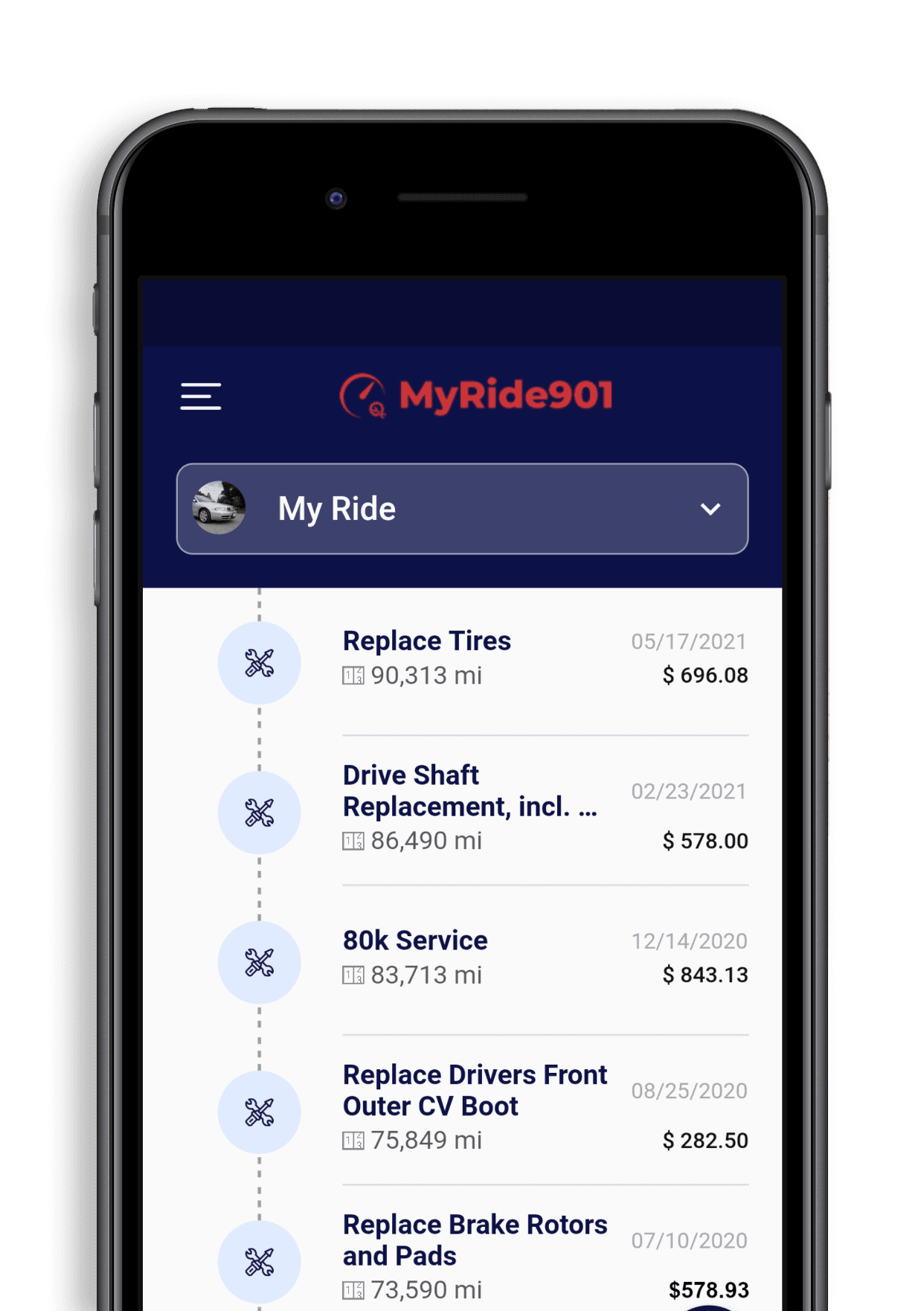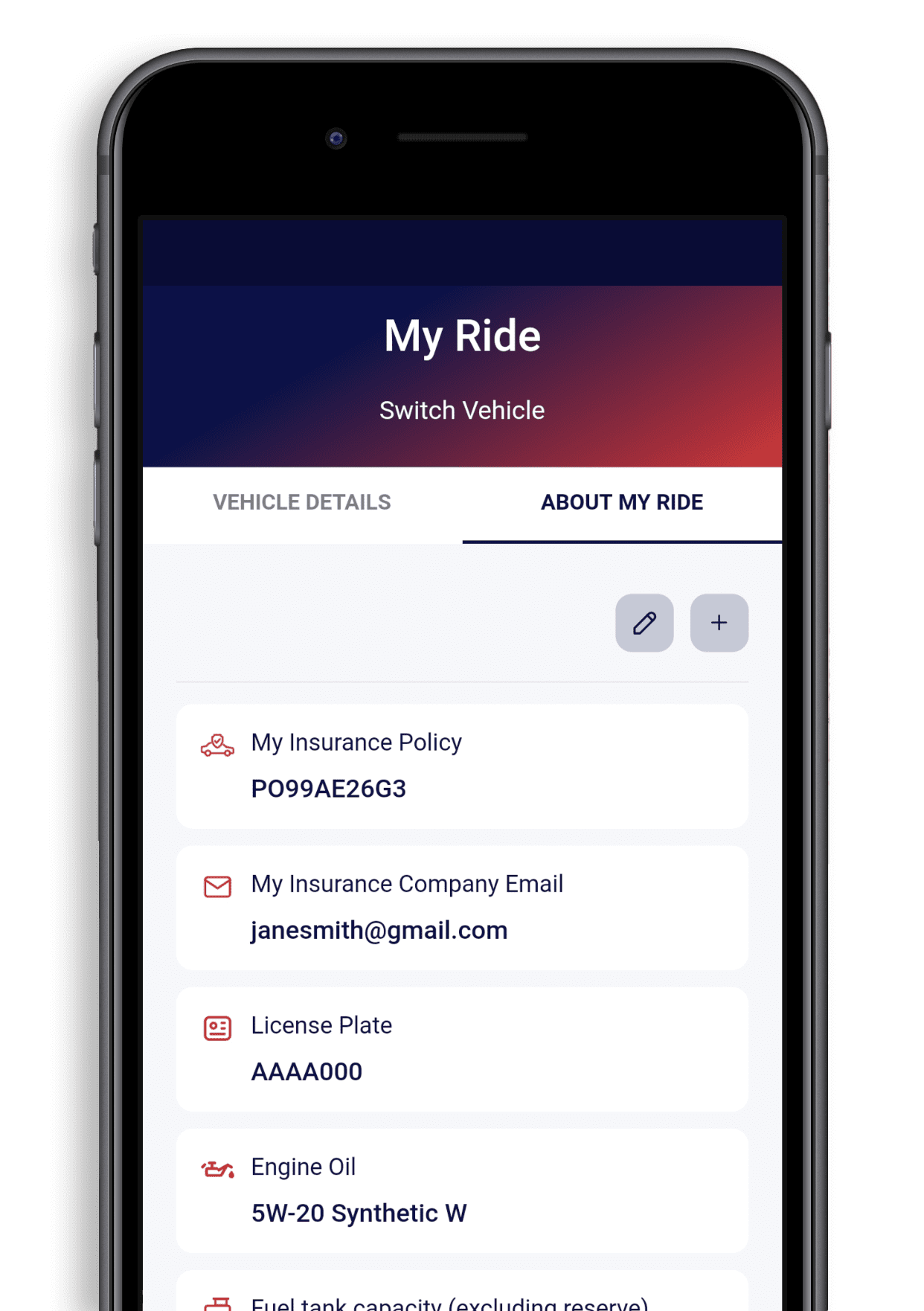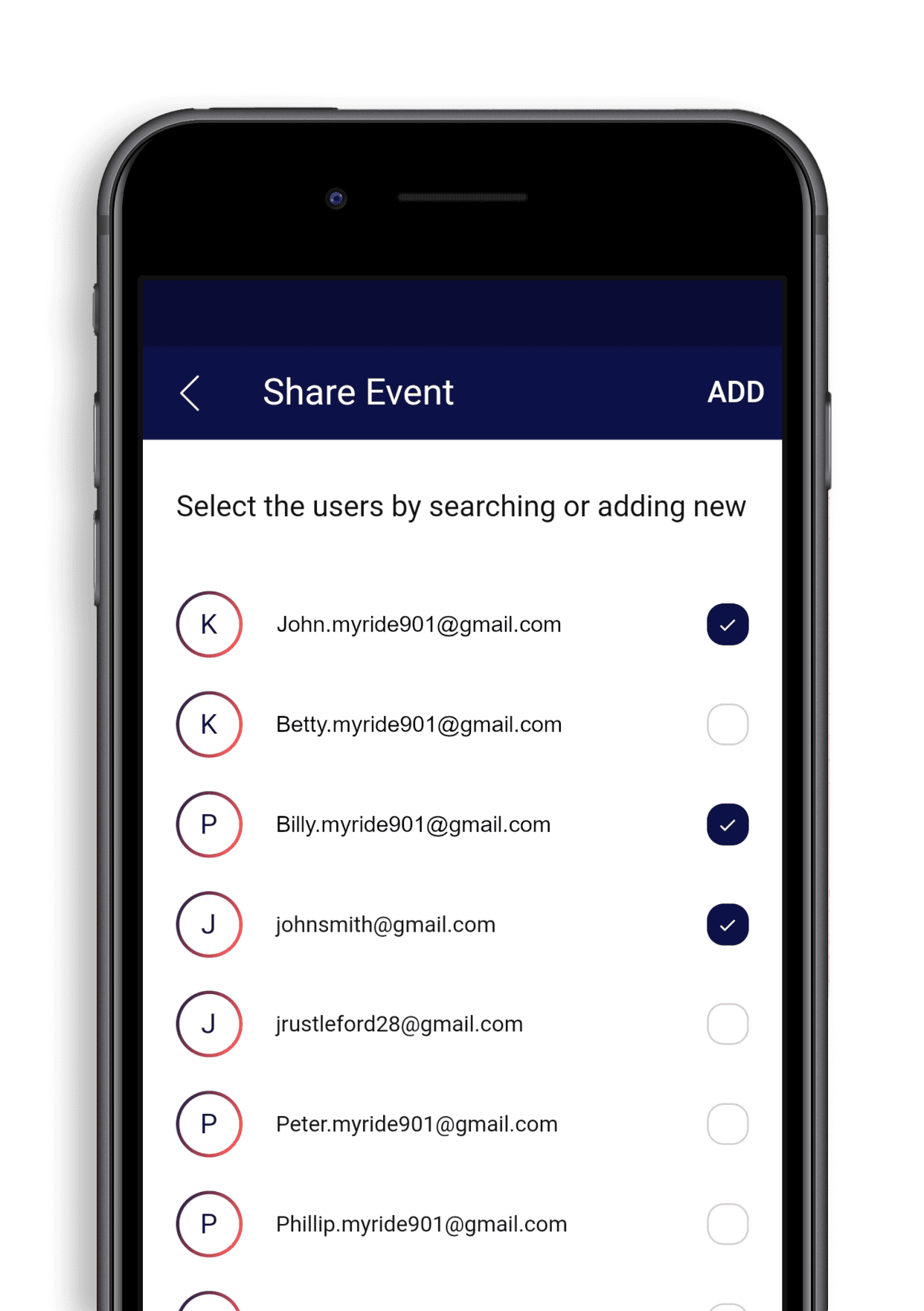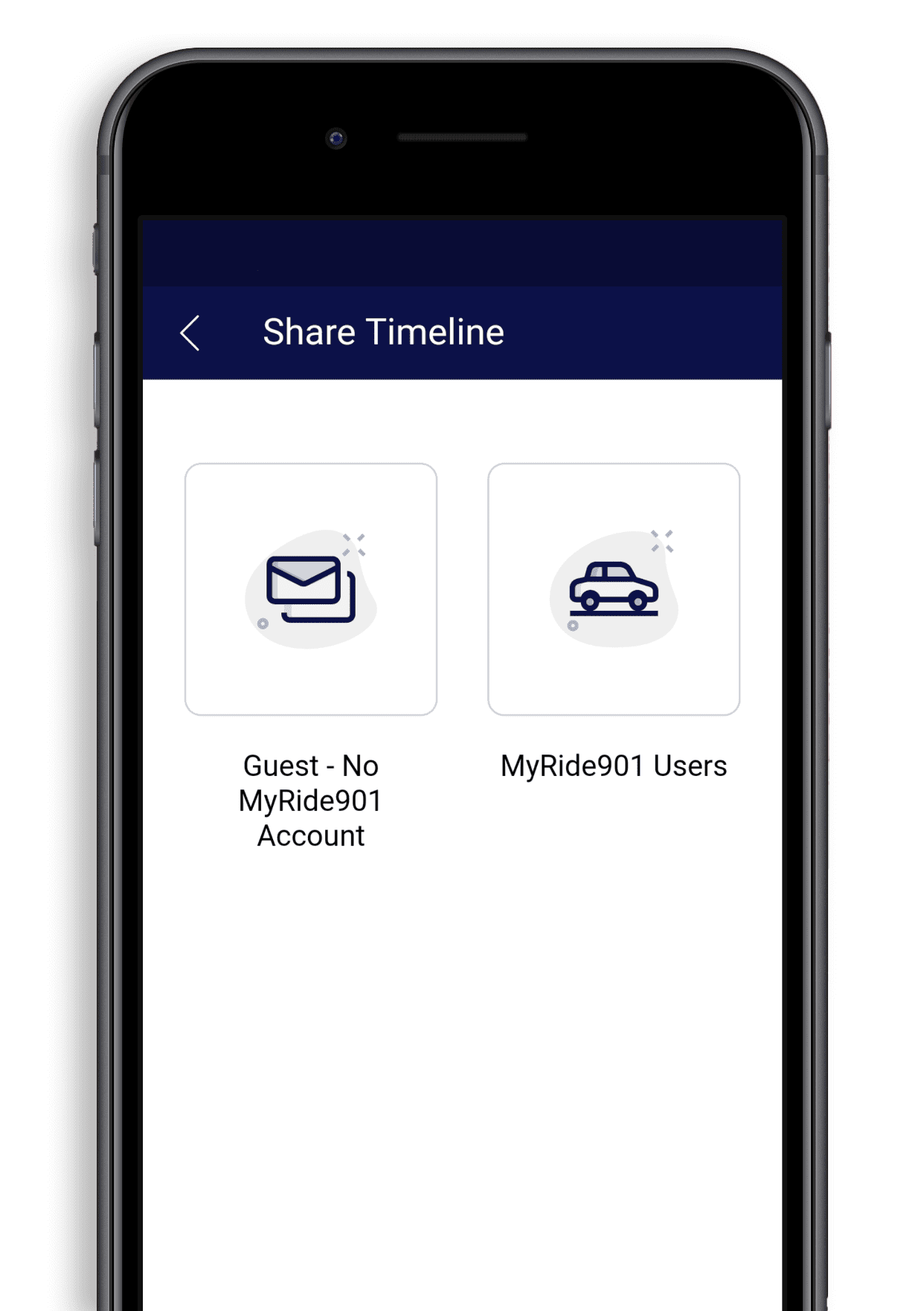 Share your vehicle's timeline with anyone
Share your vehicle's timeline with potential buyers, appraisers, and service technicians, allowing them to view or update Service Events. testimonials
Don't take our word for it, take theirs.
BLOG & NEWS
MyRide901 News & Tips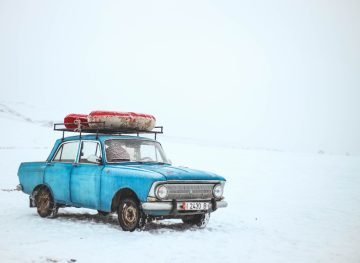 For many, the allure of a shiny new vehicle is undeniable. The excitement of new features, that fresh
Read More