It's "Lights Out and Away We Go!" this Sunday, June 19, 2 p.m. at Circuit Gilles Villeneuve in Montreal as the Formula 1 Grand Prix returns to Canada.
After being cancelled for the past two years due to the COVID-19 pandemic, the competition is heating up for first place in the drivers' standings.
Heading into this weekend's race, it's a one-two lockout with the Red Bulls of Max Verstappen, with 150 points, and Sergio Perez, 129 points, leading the Ferrari of Charles Leclerc with 116 points. Right behind Leclerc is George Russell in a Mercedes, with 99 points, followed by Carlos Sainz in the second Ferrari, 83 points.
Circuit Gilles Villeneuve is a favorite race venue for many F1 drivers—the track is fast and challenging, with one of the toughest chicanes on the Grand Prix calendar and Canadian wildlife running across the track without warning. Then, there is the groovy international vibe that is Montreal. What's not to like?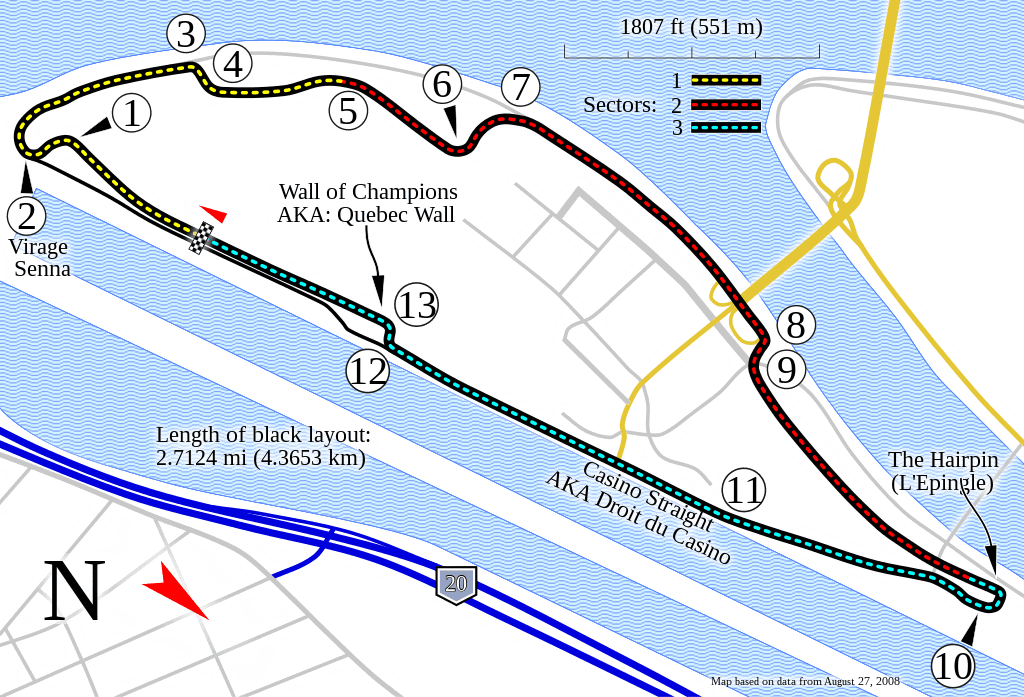 One of the areas to watch for in Sunday's race is the notorious "Wall of Champions" at the last corner (turn 13) before the start/finish line. The outside wall of this tight chicane at the end of a long (and fast) straight has ended races for many experienced drivers including Michael Schumacher, Damon Hill, and Jacques Villeneuve. The wall hosts the slogan "Bienvenue au Québec (Welcome to Quebec), as a tongue-in-cheek message for those unlucky enough to be welcomed into its barriers.
Interestingly, neither of the current, top five drivers has had the pleasure of meeting the Wall of Champions up close; and, while it would be a somewhat of a shame to see the wall claim a new subject this year, it certainly could make for an interesting race.
Gophers, Groundhogs and Rainstorms
Beyond fast chicanes and close encounters with walls, the Canadian venue has other, unique challenges that can drastically affect a race outcome.
Take gophers, for example. In 1990, Alessandro Nannini had to make an unscheduled pit stop when he hit a gopher that was running across the track and damaged his tire (the damage to the gopher was unknown). Then, in 2018, Romain Grosjean damaged his front wing after running into a groundhog on the approach to turn 13.
Then, there's the rain. Canada holds the record for the longest Formula 1 race, in 2011, when rainstorms delayed the race for hours. Start to finish clocked in at just over 4hrs, 4 mins. On that occasion, however, Jenson Button managed to use the weather conditions to his advantage, clawing his way from last place to win what he described as his "best race ever."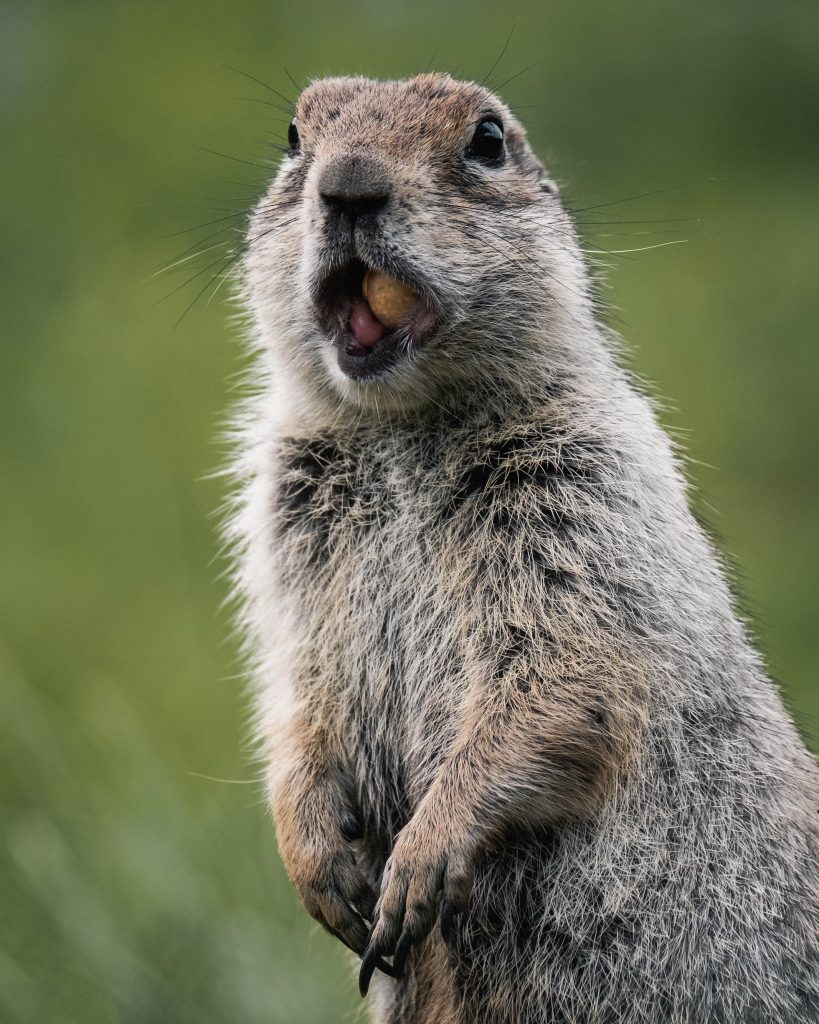 The Toronto Grand Prix that never was
When Formula 1 racing came to Canada in 1967, the races were held at Mosport Park—now Canadian Tire Motorsports Park—just outside Toronto (Circuit Mont-Tremblant, just north of Montreal, also hosted the race a couple of times).
In these early days, there was also talk of holding the race in Toronto, with its long straight down Lakeshore Boulevard and twists and turns through Exhibition Place. But there were concerns from residents living in the area over the noise and congestion it would create.
In 1978, after the Formula 1 governing body, the FIA, deemed Mosport unsuitable due to safety concerns–well, that and the fact that there was only one entrance to Mosport, with only one road leading to it; and traffic jams were a regular challenge; never good for ticket sales. A proposal to host the race in Toronto was submitted and nearly approved; but was narrowly rejected by a margin of two votes.
Sensing opportunity, Montreal mayor Jean Drapeau raised his hand, quickly negotiated to move the race to Montreal, and the Canadian Grand Prix has been run there ever since.