120 drivers. 3,000 miles. Driving all day; partying at night. For 7 days.
After a 2-year hiatus, The Gumball 3,000 Rally is, once again, upon us. And this time around, the Start Flag drops in Toronto.
Supercars and Celebrities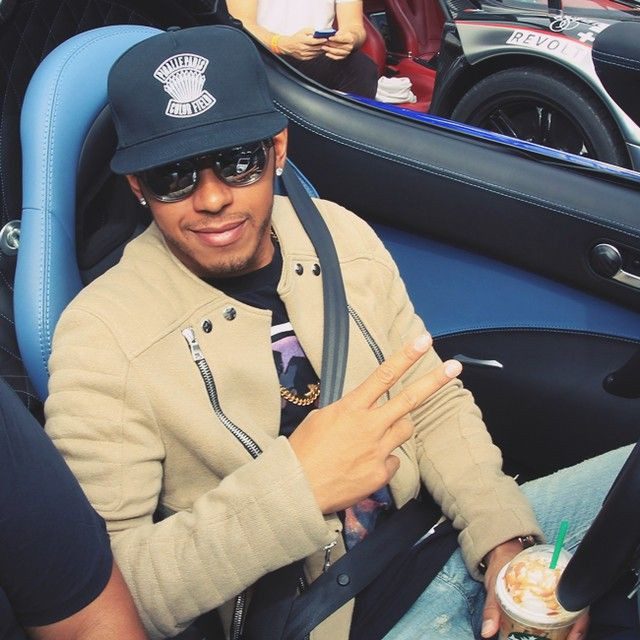 The Gumball 3000 is a car rally which includes many supercars, celebrities, and sponsors, and is based on the 1976 movie "The Gumball Race". Founded by Maximillion Cooper, the first rally was held in 1999 in Europe. While organizers maintain that the event is a rally and not a race, the Gumball 3000 is notorious for its unofficial objective of having a winner that crosses the finish line first.
It's not an event for the faint of heart: In past years, spectators have died, while drivers have had their licenses suspended or revoked as they speed through the streets of the 3,000-mile course for that year.
While it's not a race, the Gumball 3000 is never without surprises and excitement, making it all the more enjoyable as an event, whether one is a car enthusiast or casual observer
Toronto to Miami via Indianapolis, Bardstown, Nashville, Atlanta, and Tampa Bay
This year, the Gumball 3000 will commence in Toronto, and end in Miami, with stops along the way including Indianapolis, Bardstown, Nashville, Atlanta, and Tampa Bay.
Starting in Toronto, between Bay Street and Yonge & Dundas Square, the rally will see grid arrivals and an opening concert on Friday May 27th, with the ceremonial flag drop occurring Saturday the 28th from 11am to 3pm (EDT).
The rally will then drive to Indianapolis, Indiana, arriving around 8pm, where participants will enjoy the famous Indy 500 race.
On Monday May 30th, the rally resumes with the next stop being Bardstown, Kentucky, before making its way to Nashville, Tennessee. The Gumball 3000 then treks to Atlanta, Georgia, on Tuesday May 31st, with the last major stop being Tampa Bay, Florida, on June 1st.
Finally, participants will arrive in South Florida late on June 1st, resuming the next day to drive to Key West before heading back up to South Florida  to cross the finish line.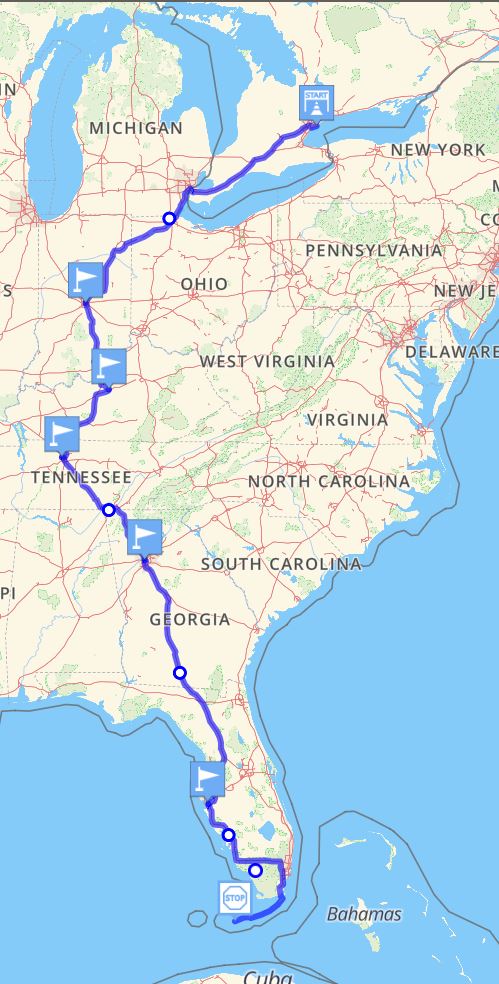 Price of Admission: $100K+ and a Supercar
Of course, anyone can apply to enter the race. Just obtain a ride–supercars are commonplace; but past entries have included everything from vintage Jaguars and Rolls Royces to a Citroen deux chevaux. Then, of course, there's the entrance fee that runs upwards of $100,000. But hey, when you're running with this crowd, money tends not to be a blocker.