In this post, we guide you through seven steps that will help you ensure everyone is safe and make a successful insurance claim.
1. Check for Injuries and Call for Help
The first and most important thing you should do after an accident is to check if anyone is injured. If there are injuries, call 911 immediately to get medical assistance. Even if there are no injuries, you may still want to call the police to report the accident. This will ensure that the police can come to the scene and file a report, which will be important for your insurance claim.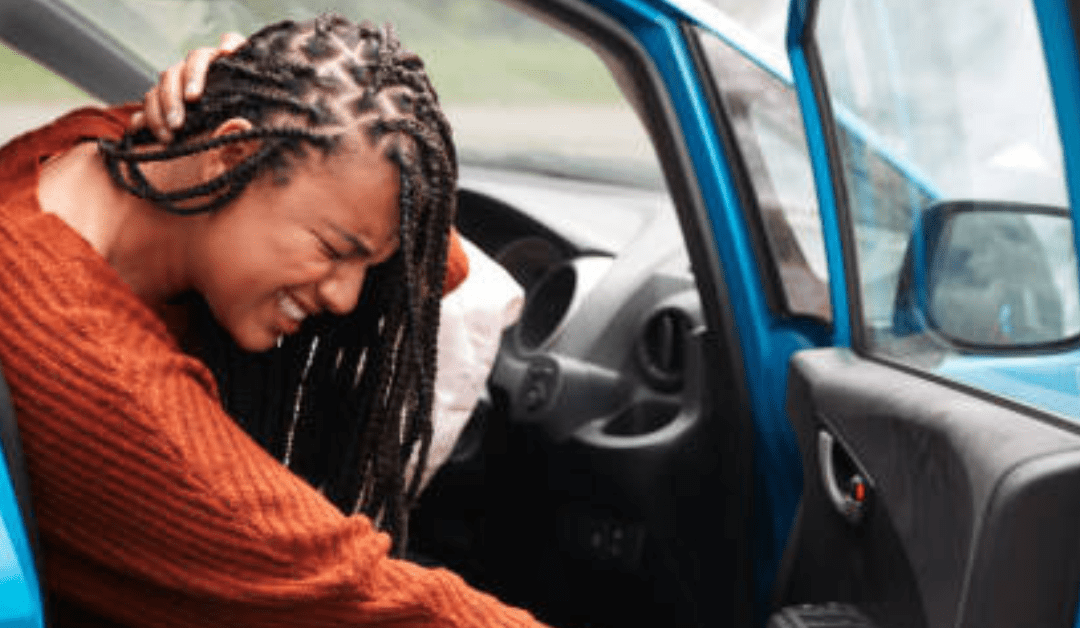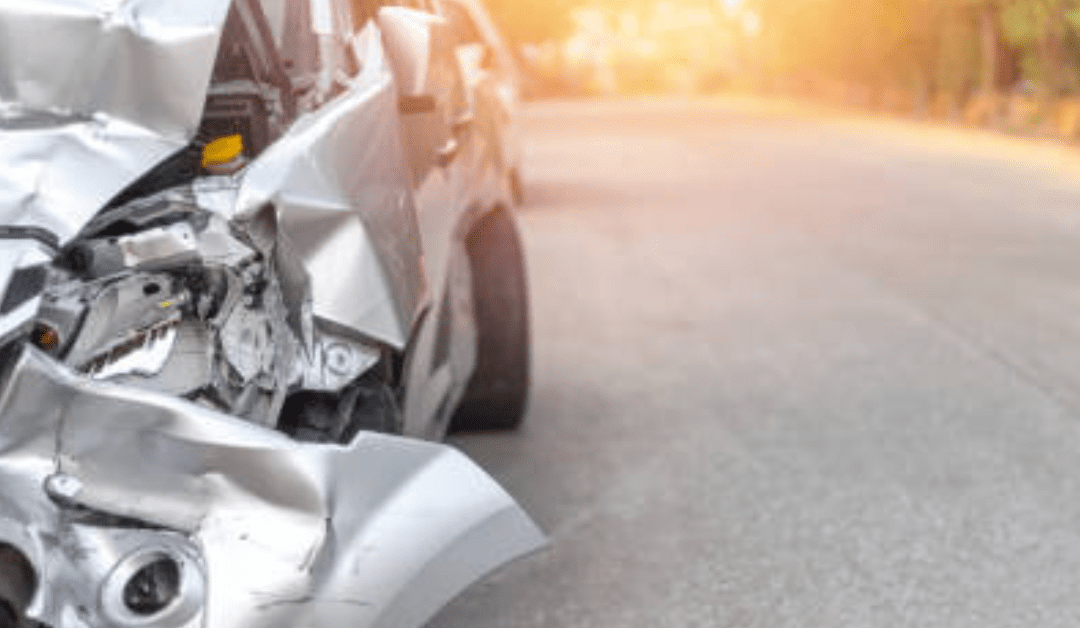 Take photos of the accident scene and the damage to the vehicles involved as these are an important part of communicating the extent to which each vehicle has been damaged. Also, get the contact information of any witnesses who saw what happened. This documentation will be important when you file your insurance claim.
3. Exchange Information with the Other Driver
Exchange information with the other driver. Get their name, contact information, driver's license number, insurance company, and policy number, and give the other driver the same information about you. If the police have been called, you may want to wait until they arrive before approaching the other driver–particularly if emotions are running high.
This is also a good time to make notes about the environment–was the road wet/slippery? Poor visibility? Day or night? Etc.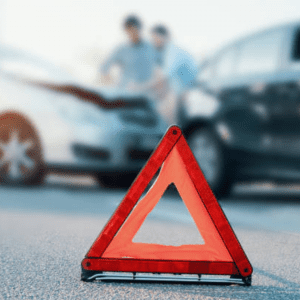 4. Contact Your Insurance Company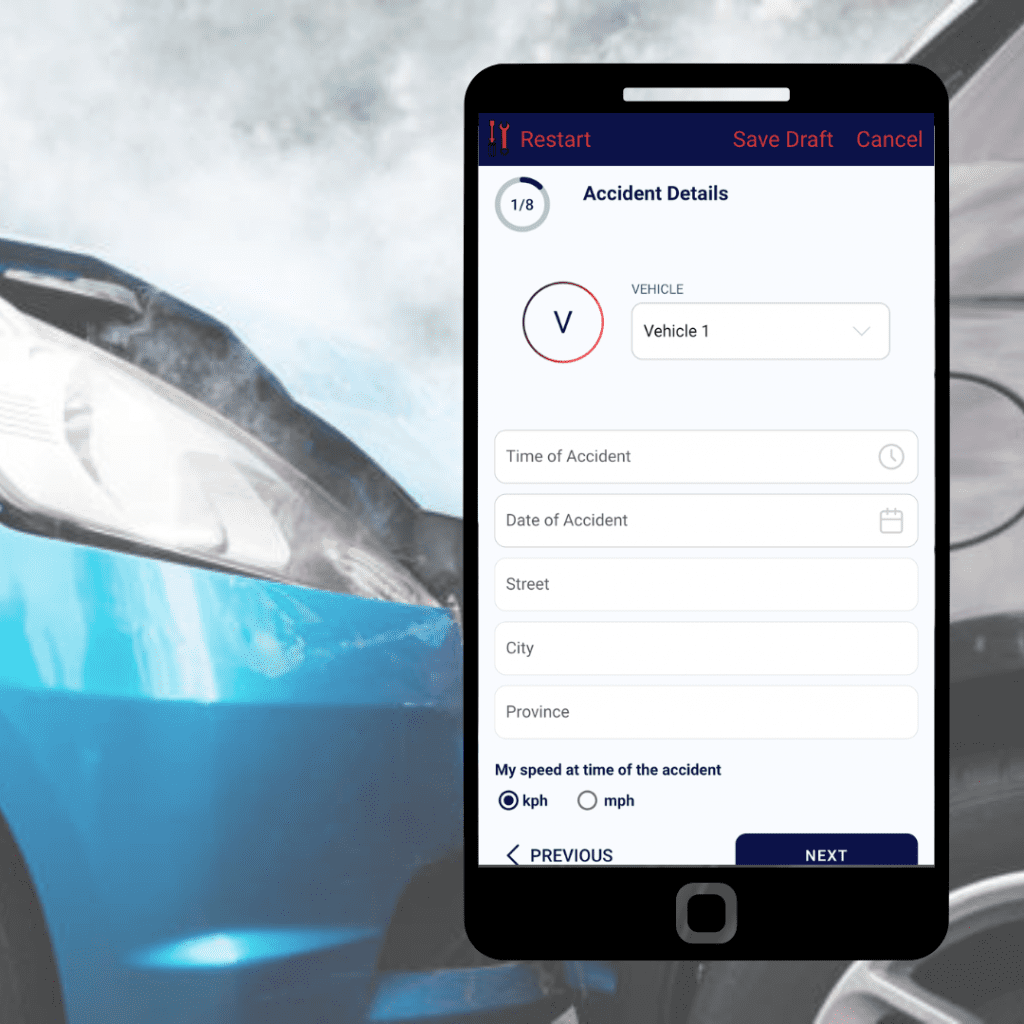 After you've exchanged information with the other driver, contact your insurance company to report the accident. Use the MyRide901 Accident Report to capture all the information you gathered at the scene—including the police report number, the other driver's information, names, addresses and telephone numbers of all witnesses as well as any photos or witness statements—and  send the report to your insurance contact from the scene.
5. Be Careful What You Say
When you're talking to the police, the other driver, and your insurance company, be careful what you say. Don't admit fault, even if you think you may have caused the accident. Stick to the facts and let the police and insurance adjusters determine who was at fault.
6. Follow Up with Your Insurance Company
After you've reported the accident to your insurance company, follow up with them to make sure they have all the information they need to process your claim. They may need additional information or documentation, so be sure to provide that promptly.
Even if you don't feel like you've been injured, it's a good idea to get checked out by a doctor after an accident. Some injuries, such as whiplash, may not show up for a day or two. Getting medical attention right away will ensure that you get the care you need and can document any injuries for your insurance claim.
Remember to stay calm, document the accident, and follow up with your insurance company. And if you've been injured, get medical attention.