Springtime, with its warmer temperatures and stunning landscapes, offers the perfect backdrop for those who love the feeling of being behind the wheel. But, before you hit the road to embrace the season, it's crucial to ensure your pride and joy is in top-notch condition. After all, winter can be hard on your vehicle. To help you gear up for spring, we've put together a comprehensive maintenance checklist with a car enthusiast's touch.
Winter tires have served you well during the colder months, but now it's time to switch to your high-performance summer or all-season tires. Inspect them for any signs of wear, damage, or uneven tread, and replace them if needed. Properly inflated and aligned tires not only ensure optimal performance and fuel efficiency but also keep you safe on those winding roads.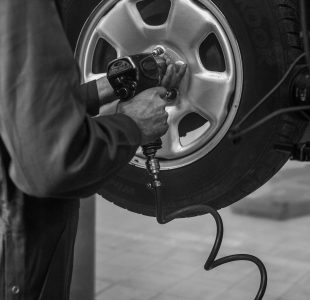 2. Upgrade Your Wiper Blades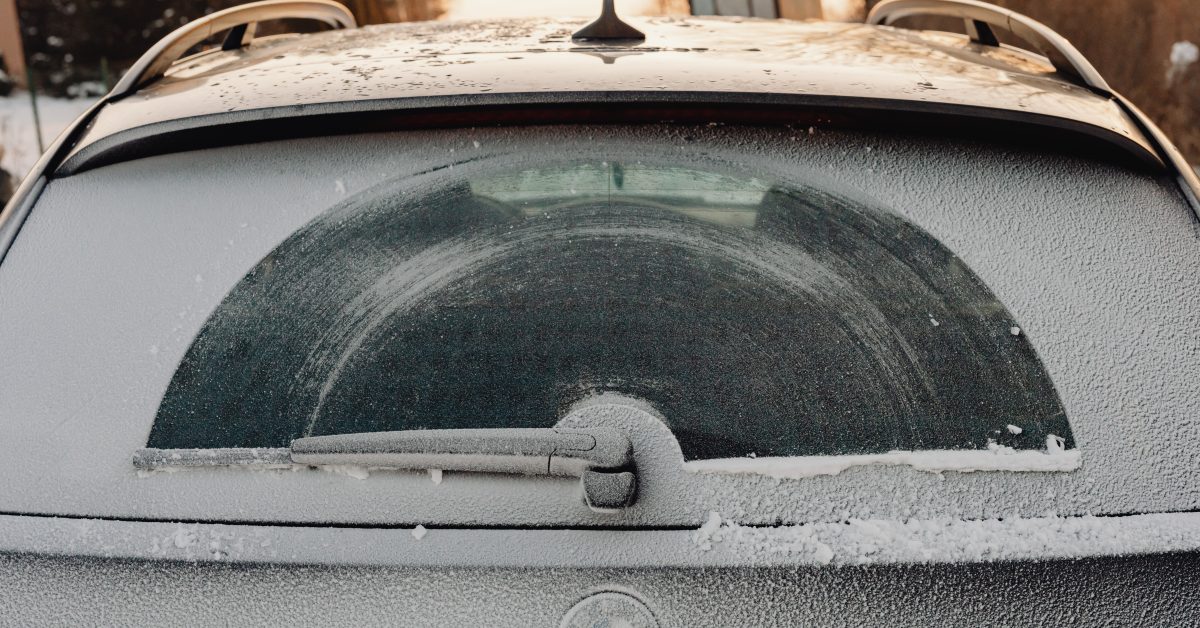 Your wiper blades have fought valiantly against snow, ice, and debris all winter long. It's time to upgrade to a fresh set to maintain optimal visibility during those unpredictable spring showers. Consider investing in high-performance wiper blades that offer superior wiping action and durability.
3. Give Your Brakes Some TLC
Winter can be brutal on your braking system, with salt, sand, and moisture causing rust and corrosion. Treat your vehicle to a thorough brake inspection and servicing. Upgrading to performance brake pads, rotors, or calipers might be worth considering if you're seeking enhanced stopping power and control for spirited driving.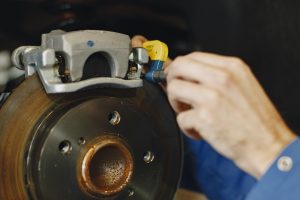 4. Refresh Your Oil and Filters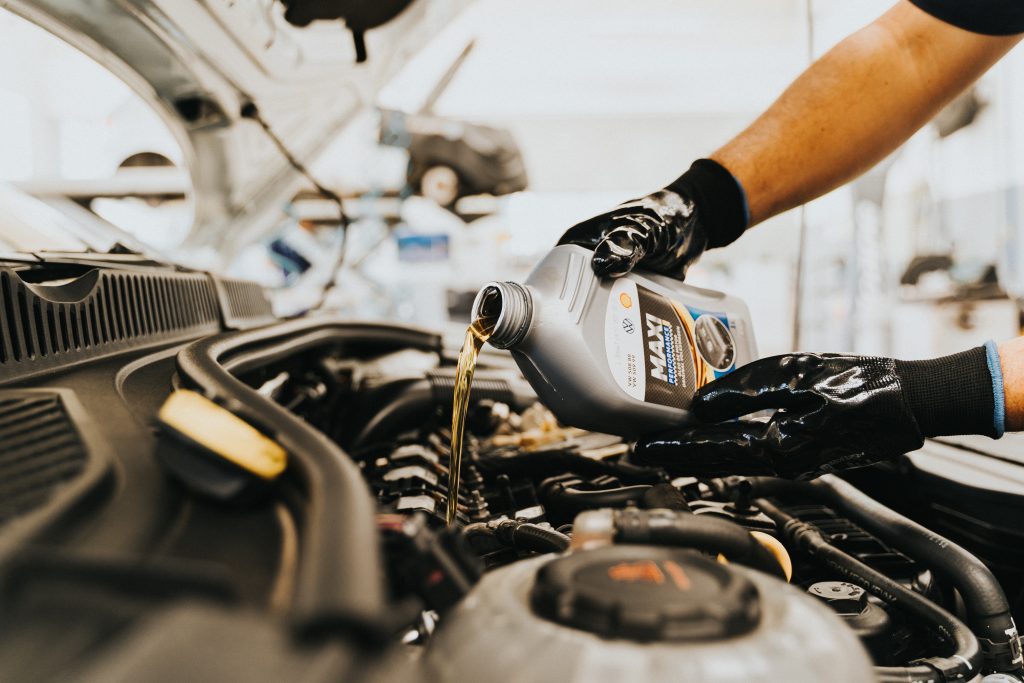 Regular oil changes are essential for maintaining a healthy engine, especially for performance vehicles. If you haven't changed your oil in the last 5,000 to 8,000 kilometers, it's time for a spring refresh. Choose high-quality oil and filters to protect your engine and optimize performance. Don't forget to check and replace your air filter and cabin air filter if needed.
Cold weather can take a toll on your car's battery. Inspect the battery terminals for corrosion, and clean them if necessary. Test the battery's charge to ensure it has enough power to fuel spirited drives. Consider upgrading to a performance battery designed to handle the demands of a high-performance vehicle.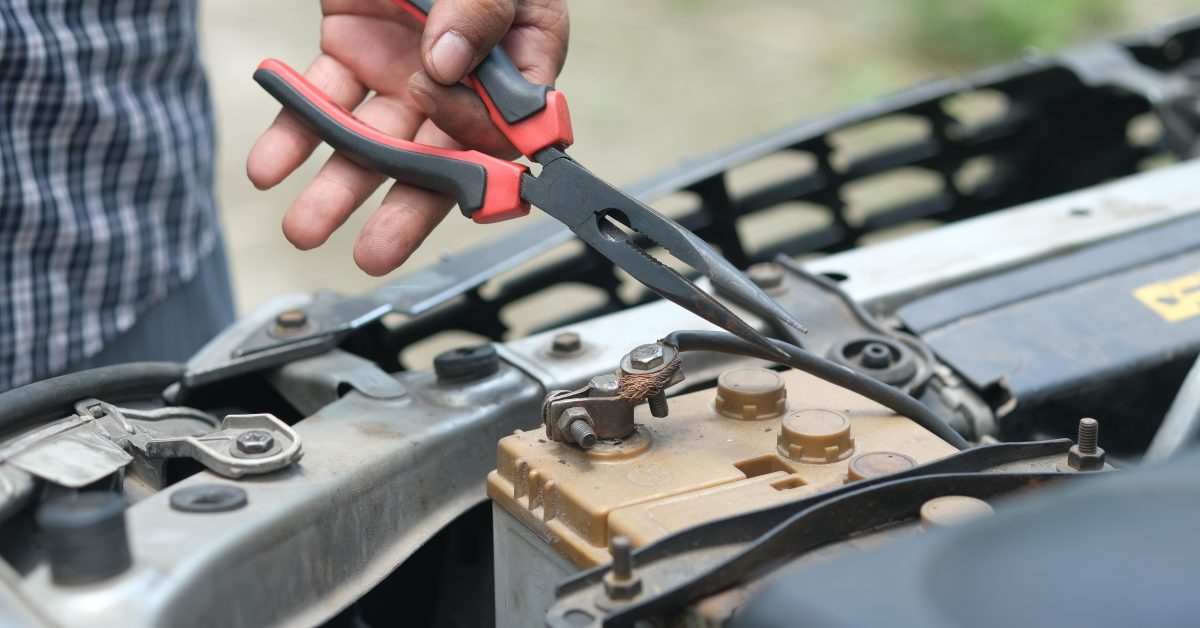 6. Fine-tune Your Cooling System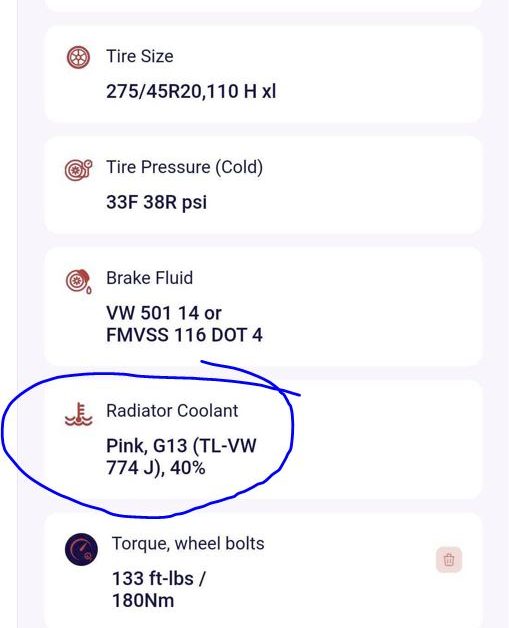 Your cooling system plays a crucial role in keeping your engine from overheating during exhilarating drives. Flush and refill your coolant according to your vehicle's recommendations, and inspect hoses and belts for leaks or wear.
PRO TIP: Check your MyRide901 Service Timeline to find out when coolant, hoses and belts were last changed; and store coolant details as well as hose/belt manufacturer and part numbers in the ABOUT MY RIDE panel on your vehicle profile).
7. Polish Your Ride – Inside and Out
Nothing beats the feeling of driving a clean, well-maintained vehicle. Give your car the detailing it deserves, washing and waxing the exterior to protect the paint from salt, sand, and dirt. Don't forget to pay attention to the undercarriage where grime can accumulate. Vacuum and clean the interior, including the carpets, upholstery, and dashboard, to create a fresh and inviting driving environment.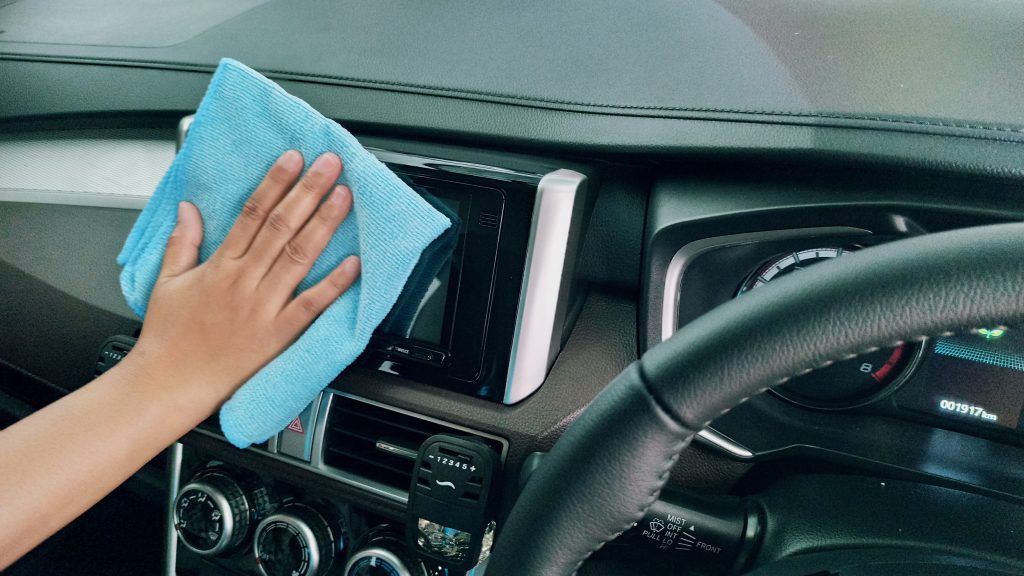 8. Revamp Your Emergency Kit
As a car enthusiast, you know the importance of being prepared for the unexpected. Update your emergency kit for the new season, swapping winter-specific items for spring and summer essentials. A well-stocked kit should include a flashlight, jumper cables, a first aid kit, non-perishable snacks, and tools for roadside repairs.
With this car enthusiast's spring maintenance checklist, you're ready to hit the road and make the most of the season. Regular maintenance not only promotes safety and reliability but also helps to extend the life of your car. Happy driving!
Photo Credits: Artem Podrez, Karolina Grabowska, Gustavo Fring, Daniel Andraski, Towfiqu barbhuiya, Ariyo.